Men's National Softball Team Athlete Pool 2022
---
---
Men's National Softball Team Athlete Pool 2022
SIX BC ATHLETES AND TWO COACHES NAMED TO 2O22 SOFTBALL CANADA NATIONAL TEAM ATHLETE POOL
Softball Canada Men's National Team Head Coach John Stuart (Merritt, BC) and assistant Doug Allin (Peachland, BC) will have six BC players among the fifty-two men vying for spots in the Team Canada Program.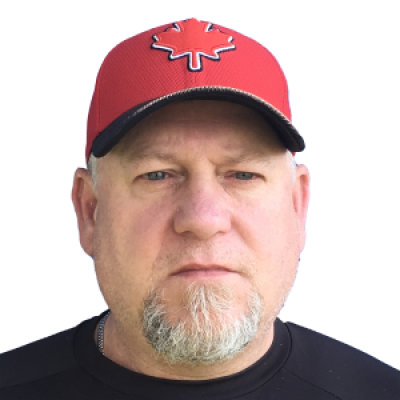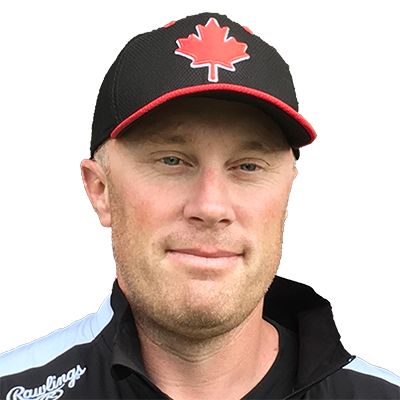 The following BC players were identified as part of the National Team Player Pool earlier this month: Bryan Abrey (Richmond, BC), Blake Hunter (Nanaimo, BC), Derek Mayson (North Vancouver, BC), Scott Lieph (Sooke, BC), Nicholas Potskin (Prince George, BC), Kris Walushka (Victoria, BC).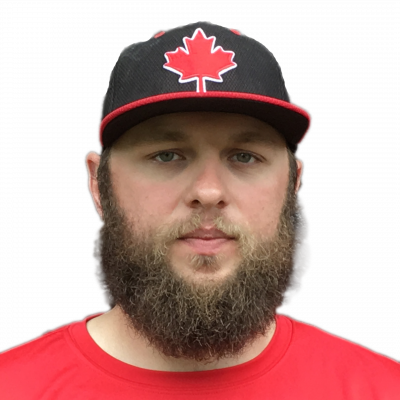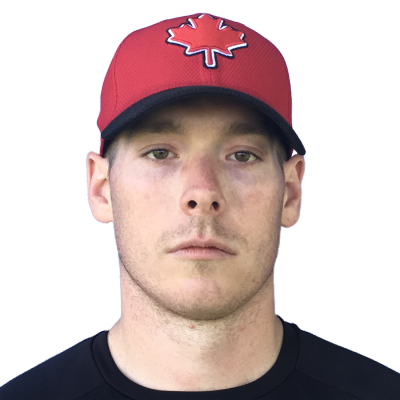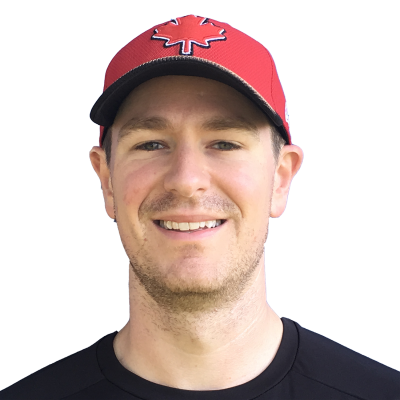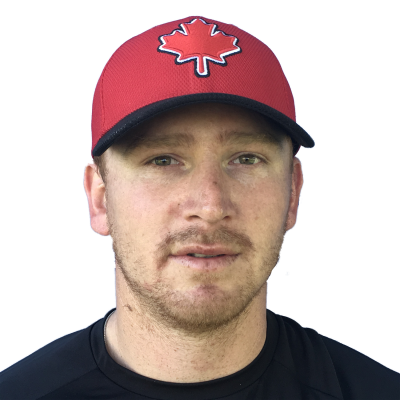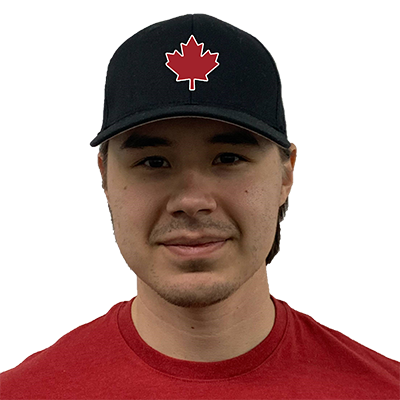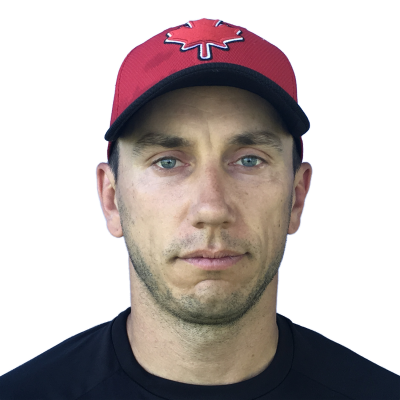 The Team Canada roster for the 2022 WBSC Americas Qualifier scheduled to take place from February 19-27 in Parana, Argentina was announced in September
The top four teams from that event will qualify for the 2022 WBSC Men's Softball World Cup
from November 26 to December 4 in Auckland, New Zealand.