U19C to U20C Female Age Change
---
---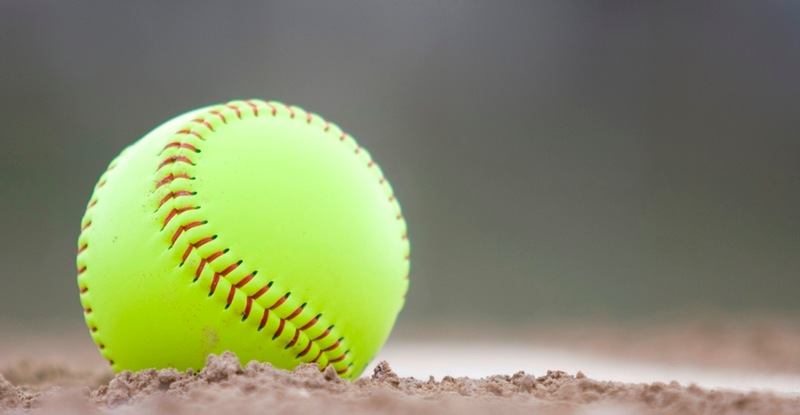 ---
Posted: March 10, 2022
The Softball BC Board of Directors have passed a motion, as a one-year trial, to adjust the U19C female category to U20C.
This change allows players born in 2002, 2003 and 2004 to participate. Players born in 2002 would be eligible to participate in either U20C or a Women's team. Note: Players born in 2003 or 2002 can currently play in Women without the requirement of parental consent.
The rationale for this adjustment is that Softball Canada changes to age groupings have resulted in a two-year eligibility window for U19C female players. This is considered detrimental to the category and has resulted in reductions in registrations in that age group. While some players have opted to move to Women's teams, many players have opted to leave fastpitch as a result. It is also felt that keeping more players together at the U20C level will also lead to an increase in the number of teams who will move into the Women's division in future seasons.
The U19C Female Provincial Championship, being hosted in Kelowna, will be renamed the U20C Female Provincial Championship. The Softball BC website listing for the Provincial Championships has also been renamed to reference the U20C category.
Should you have any questions regarding this adjustment please contact your District Minor Coordinator.
Sincerely,
Graeme Duncan