Annual Awards Descriptions and Nomination Form
---
---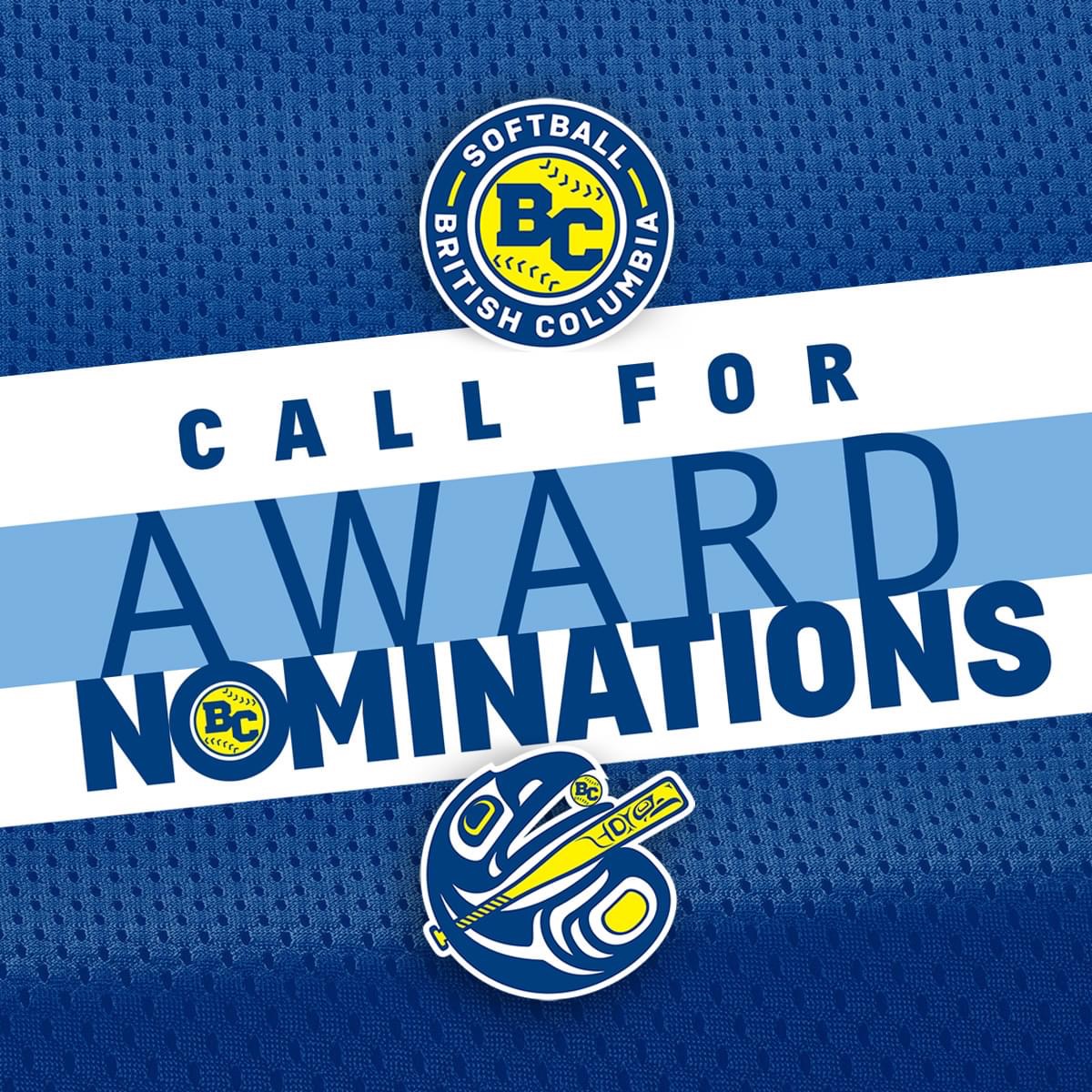 ---
Nominations close Wednesday, September 22, 2022

We are calling for nominations for Volunteer Awards for both 2021 and 2022.
https://www.softball.bc.ca/content/annual-awards-descriptions-and-nomination-form
To All Presidents and Members of Associations,
It is humbling to realize that the success of Softball in BC is all dependent on volunteers ranging from the parents teaching five and six year olds the fundamentals, to coaches who lead teams to success provincially, nationally and on the international stage.
Without these volunteers our sport would not flourish, and we all know the type: that person who stands out in your community or local association, who is the glue that keeps the machine running smoothly. We also know the athletes who have a passion and talent for the sport and are able to achieve greatness on the field or in the dugout.
Softball BC wants to recognize these exceptional individuals. And we need your assistance to identify those special people, players, coaches, officials worthy of recognition. Together, let's make it our goal to celebrate their dedication and passion.
Follow the link below to our website to see all of the awards and fill out the easy nomination form.
We have much to celebrate!!
Respectfully,

Scott Wheatley
Member at Large
Chair of Awards and Nominations