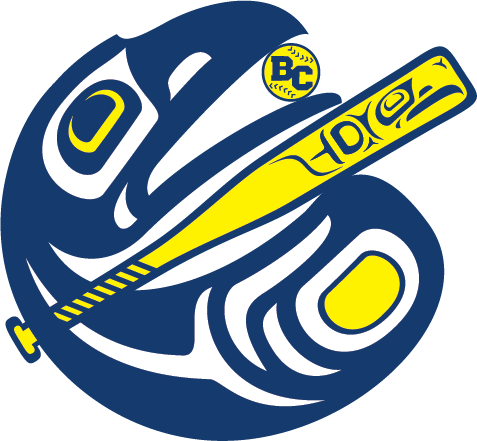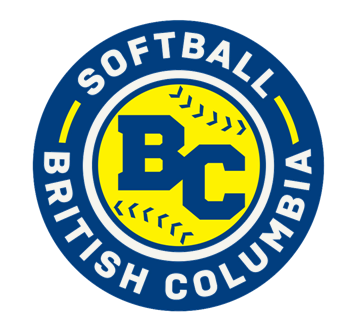 January 14, 2020 (Langley, BC)
Softball BC is pleased to announce that Phil Ransome (Barriere, BC) has been selected as the Head Coach for the Indigenous Boys Team for the 2020 BC Summer Games.
Through partnership with the BC Games and Indigenous Sport, Physical Activity & Recreation Council Softball BC is proud to bring opportunities for Indigenous (First Nations, Metis, and Inuit) participation, inclusive of athletes, coaches and officials, to the 2020 BC Summer Games. We are committed to supporting and fostering positive experiences in sport for Indigenous participants through Softball and the Games. Experience gained at these Games will assist participants as they move onto compete at the North American Indigenous Games (NAIG) and/or the Canada Summer Games.
The team will be made up of players from around the Province and they will represent Zone 1 (Kootenays) at the Games.